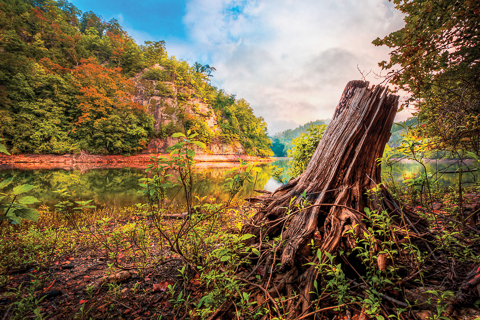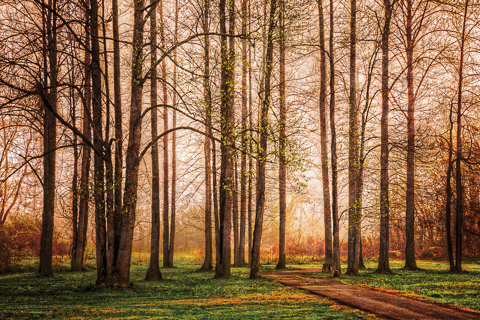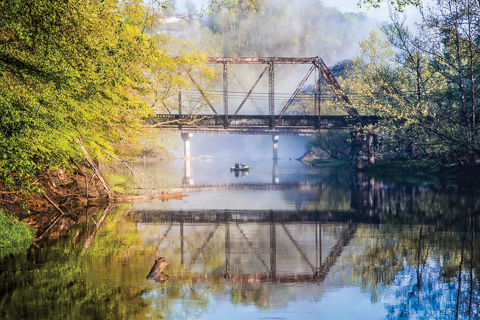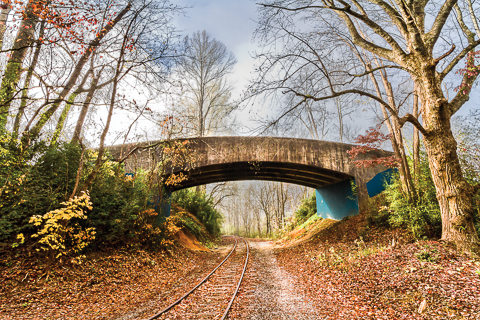 Heritage Partners of Cherokee County
Murphy, North Carolina
Our Purpose:
Benefit the community by strengthening its sense of place, and by attracting a sustained base of heritage, ecological and agricultural tourism.
Our Mission:
Promote public awareness, education and good stewardship of the community's natural, historic, and cultural resources. Serve as a planning, educational, and community-initiated development resource to conserve and renew these unique assets for the benefit of many generations to come.
Thank you for visiting Heritage Partners, and we hope you enjoy what you can see on-line.
Volunteers and contributions are always welcome and appreciated. Our volunteer board meets quarterly.
Email us for the next meeting date/time/location.  All are welcome!